BioConvergence pour la Santé
Domaine d'Intérêt Majeur (DIM) de la Région Île-de-France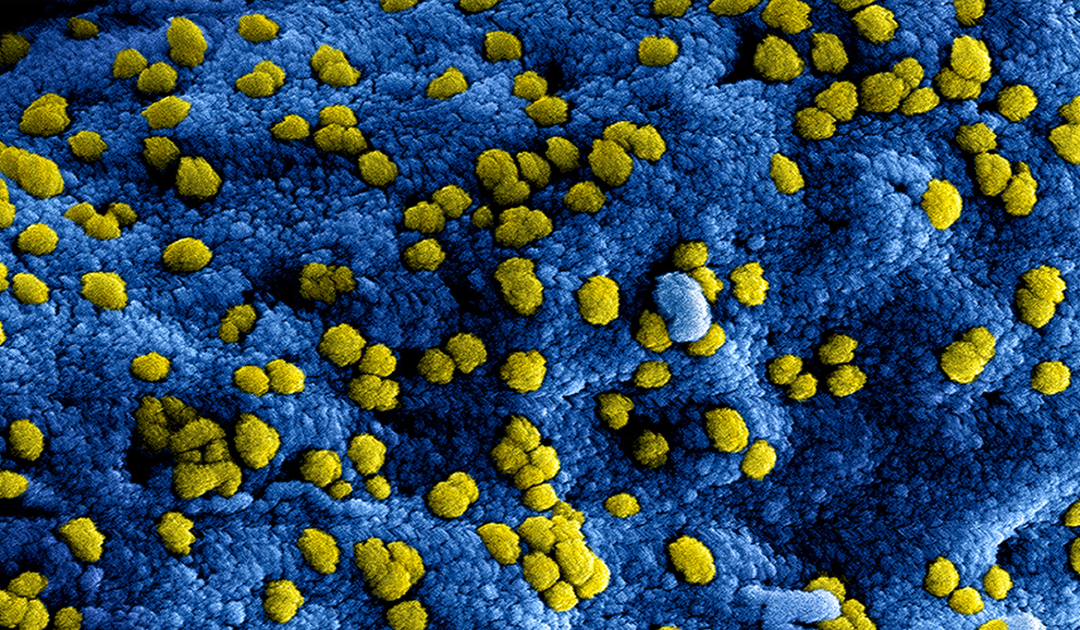 Discover the gallery of the event Discover the program Meet the participants The venue Conseil Régio…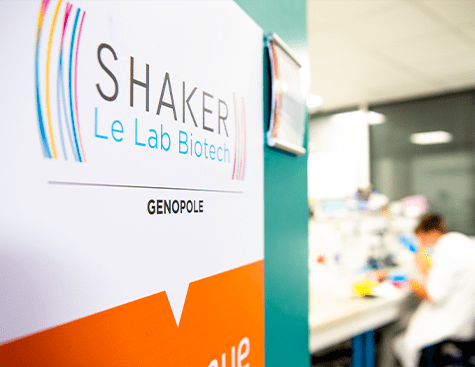 Do you have an innovating project to develop in a startup? Do you need help in developing your proof…
Read More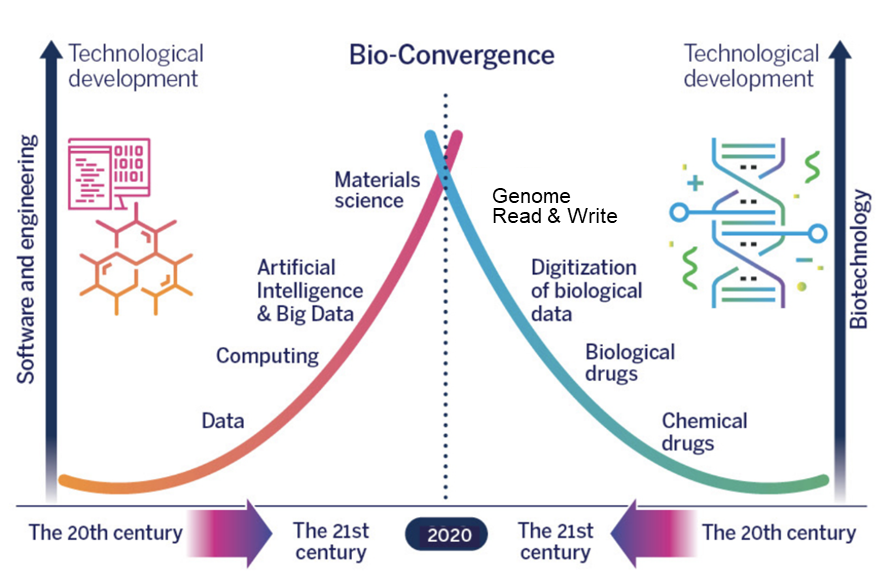 What is BioConvS?
BioConvergence for Health (BioConvS) is a Domain of Major Research and Innovation (DIM) funded by the Ile de France region. It aims to structure the communities of synthetic biology, biotherapy and bioproduction to guide the transition from scientific excellence to innovation, and to position Île-de-France region as an international reference in the domain. BioConvS, led by Université Paris Cité in partnership with Sorbonne and Paris-Saclay universities, Curie Institute (PSL), Micalis Institute (INRAe), Evry Genopole cluster, APHP and INSERM groups actors from the public and private sectors and benefits from 12.5M€ support from the Ile de France Region.
Principal axes
BioConvS gathers the Île-de-France scientific community working on the following axes:
Life sciences engineering and bioproduction
Development of therapeutics proofs-of-principles
New, high throughput, standardisable analythic methods
Digital or AI tools to improve data analysis or modelling in quality control and production methods
Guarantee an inclusive, ethical, sustainable Bioconvergence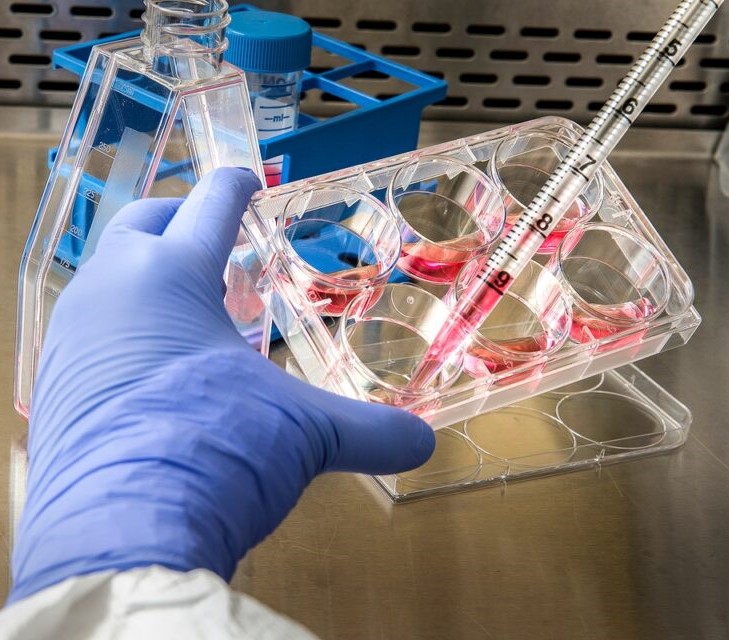 Distributed Biofoundry
BioConvS will support a network of distributed biofounderies (with the participation of Sorbonne University, INRAe, Institut Curie, Genopole and Université Paris Cité) to make technologies for life design and engineering accessible to Île-de-France Region public and private R&D. This will include the acquisition and pooling of high-tech equipment dedicated to the molecular engineering of living systems and bioproduction to create genetic circuits, synthetic cells and bioprocesses on demand.
CollectivE Digital Intelligence Platform (DICE)
BioConvS will develop an AI-supported framework of digital resources to design, document and share BioConvS researchers' profiles, expertise and projects in a virtual collaborative research space. This platform, open to the general public, will strengthen the capacity for exchange between DIM's partners and society.