chiara.fracassi@u-paris.fr
Discover the gallery of the event Discover the program Meet the participants The venue Conseil Régional d'Île-de-France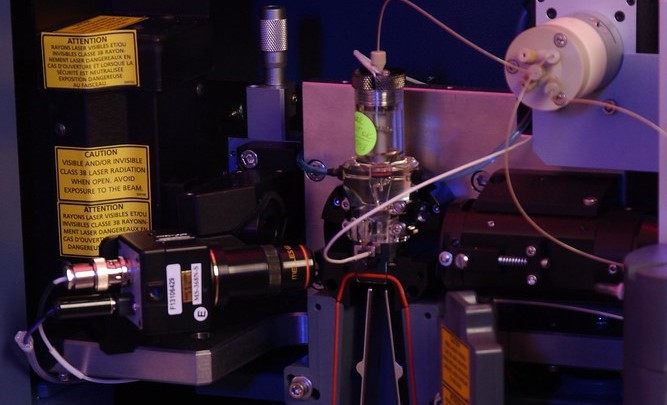 Apart from the scientific quality of the project, the evaluation will take into account the strategic nature of the equipment, its sharing and the involvement of young researchers and emerging teams. Collaborative or platform projects will be given priority. Projects encouraging the association of a… Read More »Equipment call 2023 II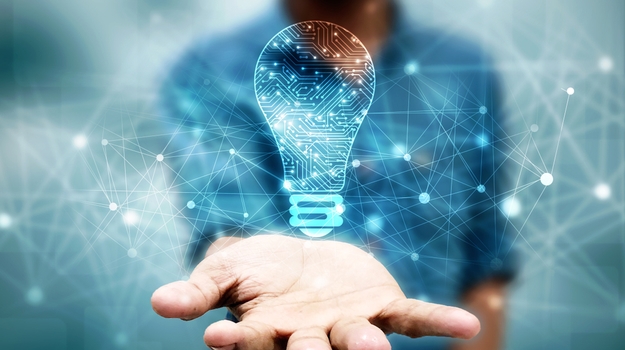 Empowering young scientists in Biotherapy, Bioproduction and Synthetic Biology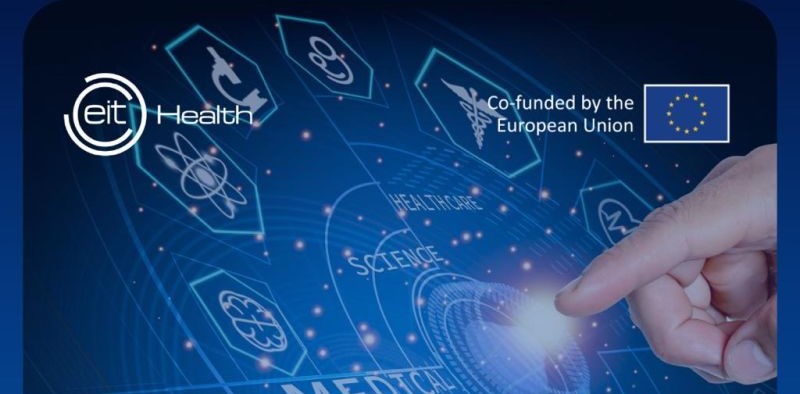 Applications have been prolonged until June 30th 2023!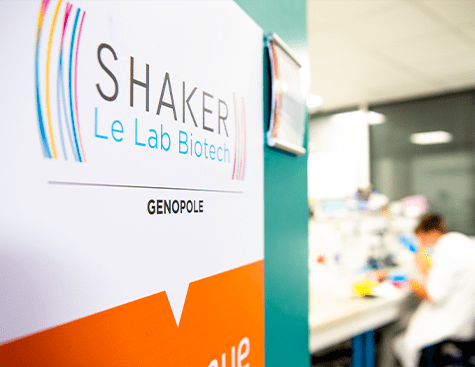 Do you have an innovating project to develop in a startup? Do you need help in developing your proof of concept, or in creating your startup? Do you want to receive dedicated scientific and business training? Then you might want to apply to the 13th edition of Genopole's incubator, the Shaker!
Le DIM BioConvS est partenaire officiel du Festival Double Science, le festival de la médiation scientifique
BioConvS' first wave of PhD fellowships allocations is now closed. This call aims at funding projects in line with the thematics of the DIM BioConvS. Only theses supervised by at least two teams (the second team can be a company) located in Ile-de-France are eligible… Read More »[closed] 2023 PhD fellowships call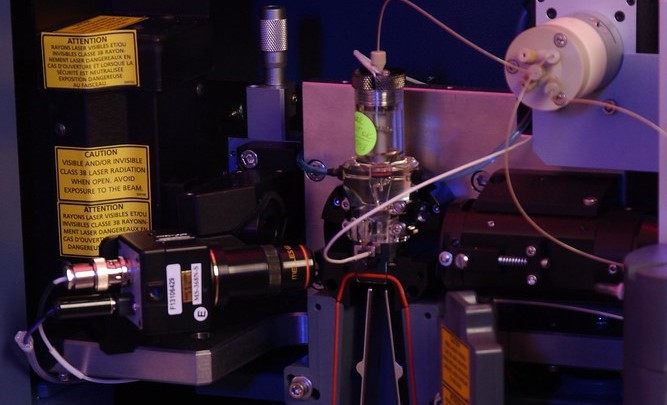 The first equipment call of the DIM BioConvS is now closed. Each year we will open a different call. For 2023, we have a call to finance up to a total of 550 000 € in small to medium equipment, for academic labs working on… Read More »[closed] Small-medium equipment call 2023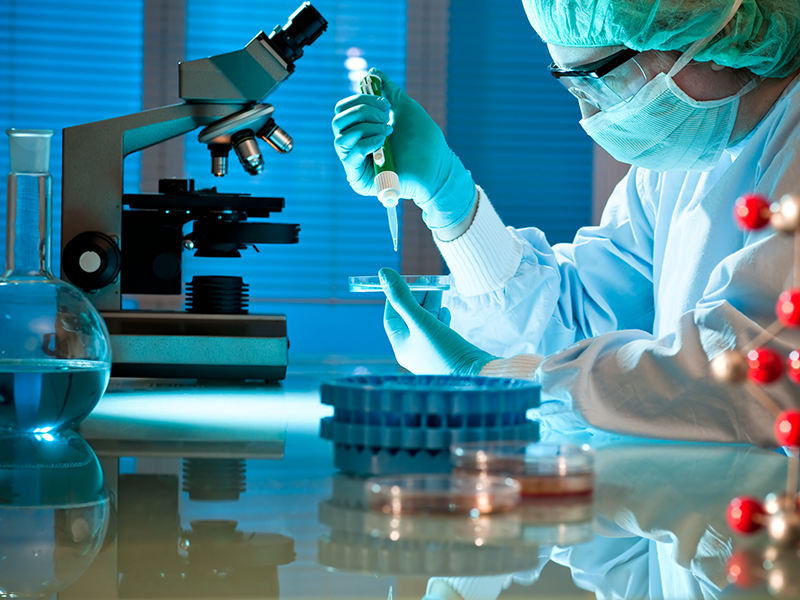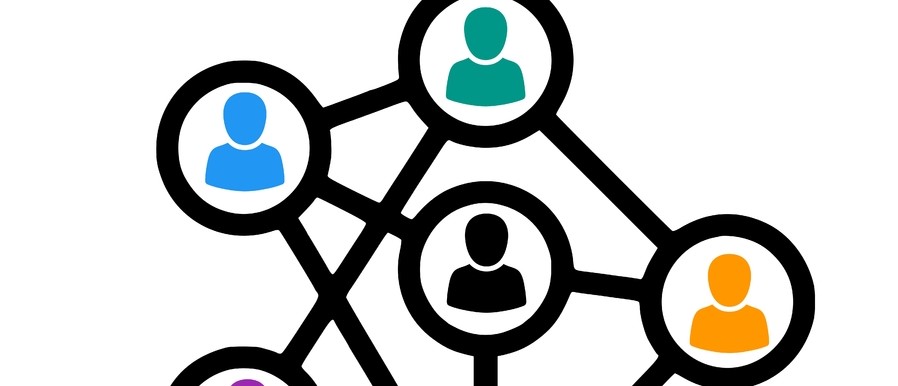 We are recruiting volunteers to give feedback on the evolution of our community's platform.