DIM News
News about the actions of the DIM BioConvS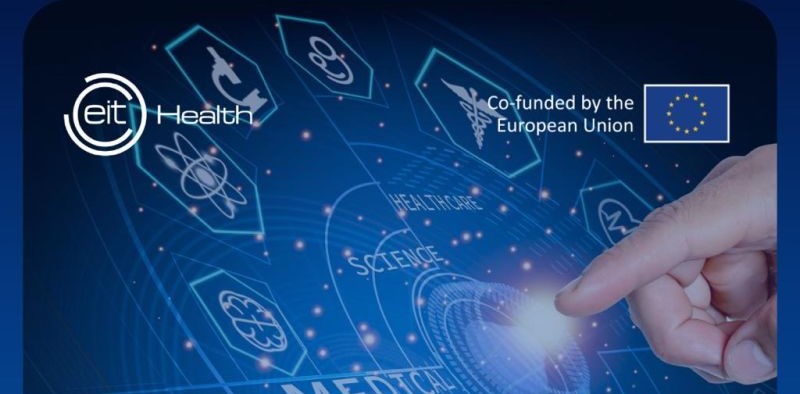 Applications have been prolonged until June 30th 2023!
Le DIM BioConvS est partenaire officiel du Festival Double Science, le festival de la médiation scientifique
BioConvS' first wave of PhD fellowships allocations is now closed. This call aims at funding projects in line with the thematics of the DIM BioConvS. Only theses supervised by at least two teams (the second team can be a company) located in Ile-de-France are eligible… Read More »2023 PhD fellowships call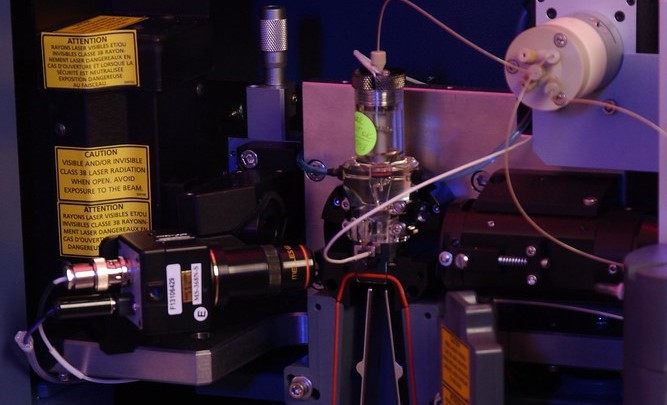 The first equipment call of the DIM BioConvS is now closed. Each year we will open a different call. For 2023, we have a call to finance up to a total of 550 000 € in small to medium equipment, for academic labs working on… Read More »Small-medium equipment call 2023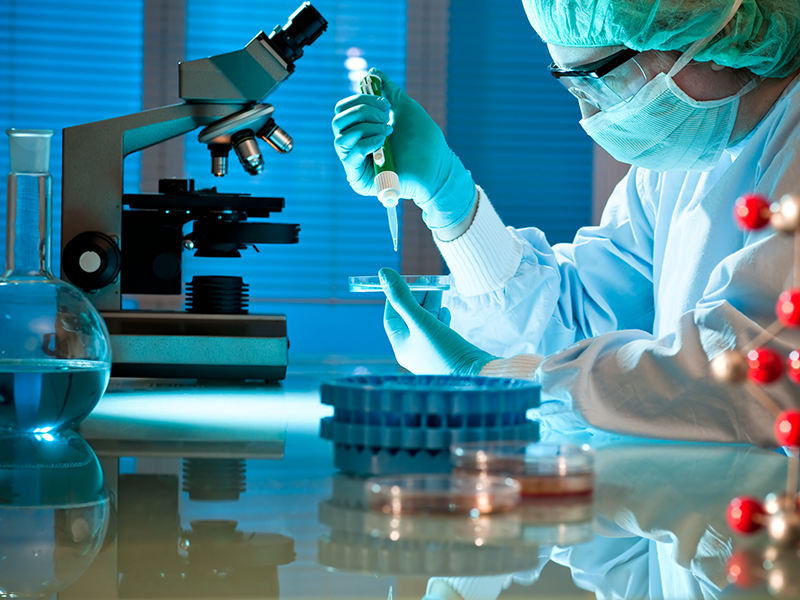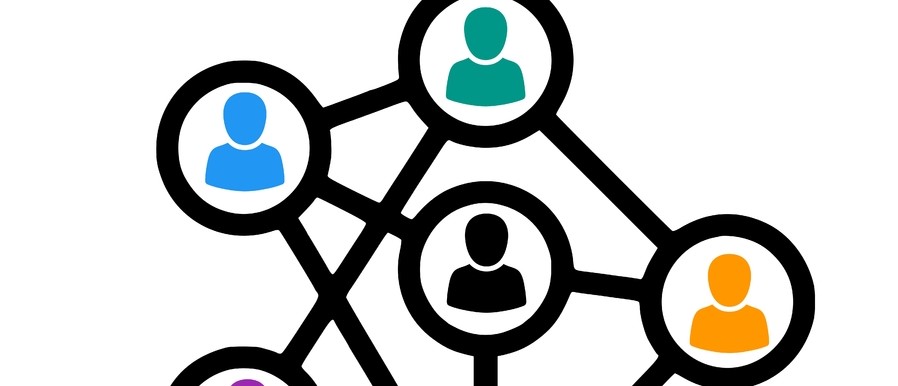 We are recruiting volunteers to give feedback on the evolution of our community's platform.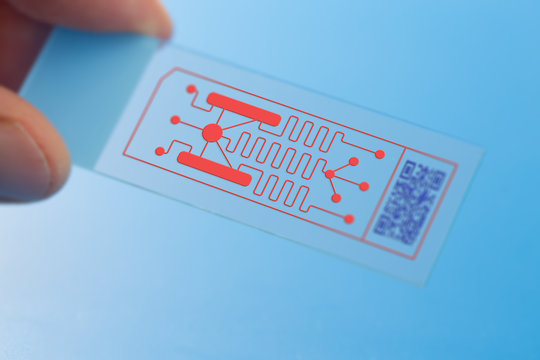 This call is now closed. Results will be published in June 2023. BioConvS' first call for projects, which will fund three postdoctoral 2-year fellowships in the field of synthetic biology for health, is open until March 13th. This call will fund fellowships for a project… Read More »Postdoc fellowships 2023
Everyone agrees, it is necessary to invest locally in biotech innovation to face the challenges of tomorrow and not lose sovereignty in the health sector. From the France 2030 Plan to local initiatives like our DIM BioConvS, the State and investors are targeting researchers, and… Read More »Testimonial: my first steps in innovation